Telegram robot is one of the best features for users because this tool can do a lot of things, in the other words Telegram bot is a software that you can use it for your business or something else. you can link it to your server with Telegram bot API key. You can make your own "Telegram Bot" and personalize its features! You can even connect bank port to your bot and sell your products online via Telegram robot. To build a Telegram bot you must first be a telegram user and create Telegram account with your number, You also need to know your purpose for making the robot. Some people can make money and earn a lot of customers by channel or group and may never feel the need to have a bot. To save your time, you can answer to your customers questions through the robot or you can use a Telegram bot instead of hiring a salesperson to introduce and sell your company's products. i'm Jack Ricle from Telegram Adviser team and i want to talk about this topic, stay with me and send us your comment.
Why should we use Telegram bots?
Telegram bots are progressing day by day and the main difference is that instead of a human being, a software manages it and responds to messages you send to it. Telegram bots have BOT extension (ID+bot) at the end of their ID for example take a look at this famous Telegram bot > Spam Info Bot. If your account is blocked for no reason you can use this robot to report your problem also you can find out "Why your account blocked?" and "When will be your account unlock?". As you can see, The Telegram bot has many uses and also you can use it for you business. I want to explain most important uses of Telegram bots.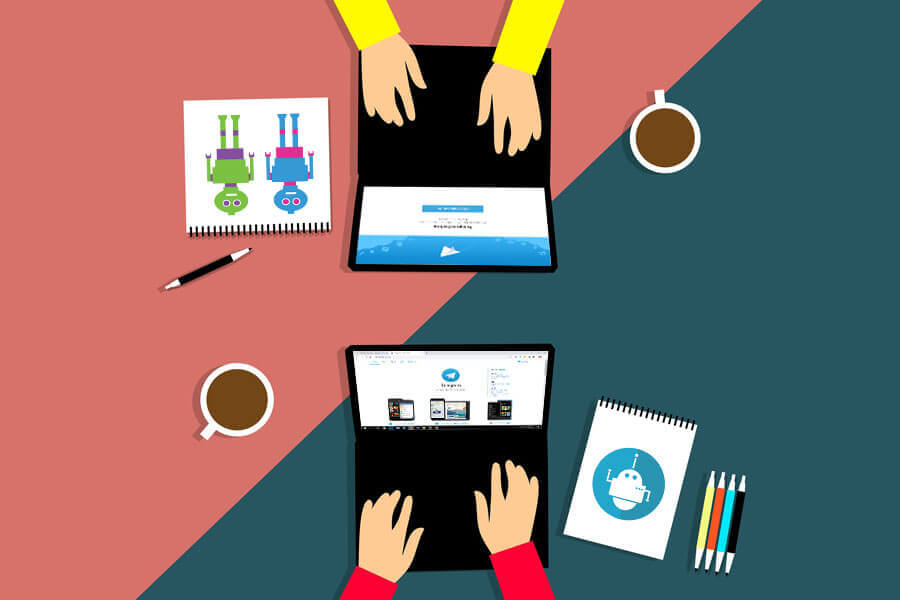 Telegram bot can link to your website and check your content such that if you publish new post in your website, it will publish immediately in your channel and will send to your users. Some of business owners that i know, used this to attract more customers. In addition, you can introduce and sell your website's products through robots! You can see some business bots for telegram and can get ideas from them: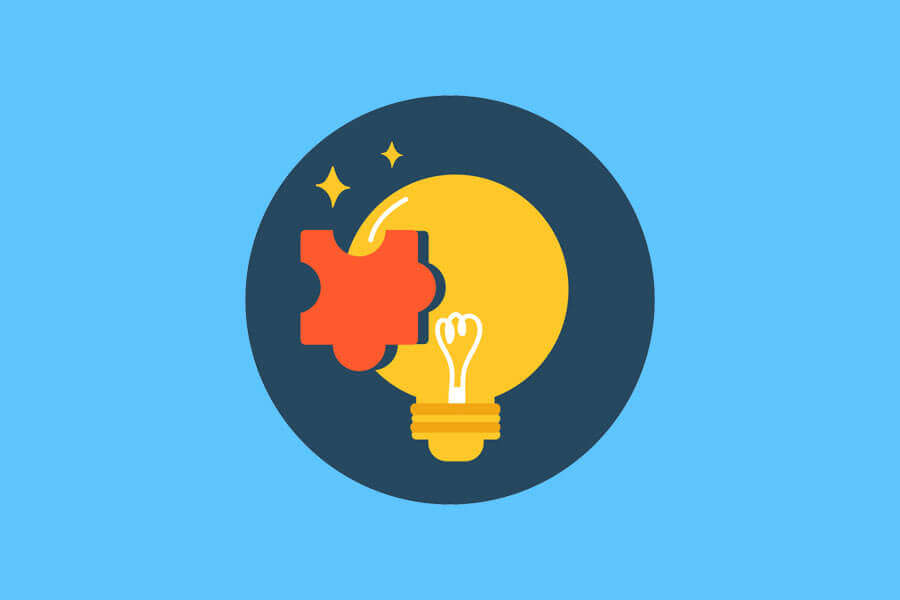 Did you know that you can play game with Telegram bots? One of the games you can make with bots is "Intelligence Test". As you know, Telegram bots are programmed by creator. You can create your own bot now but keep in mind that you have to be creative to succeed. This feature allows you to design and implement a variety of games. Here are some brain teasers bots: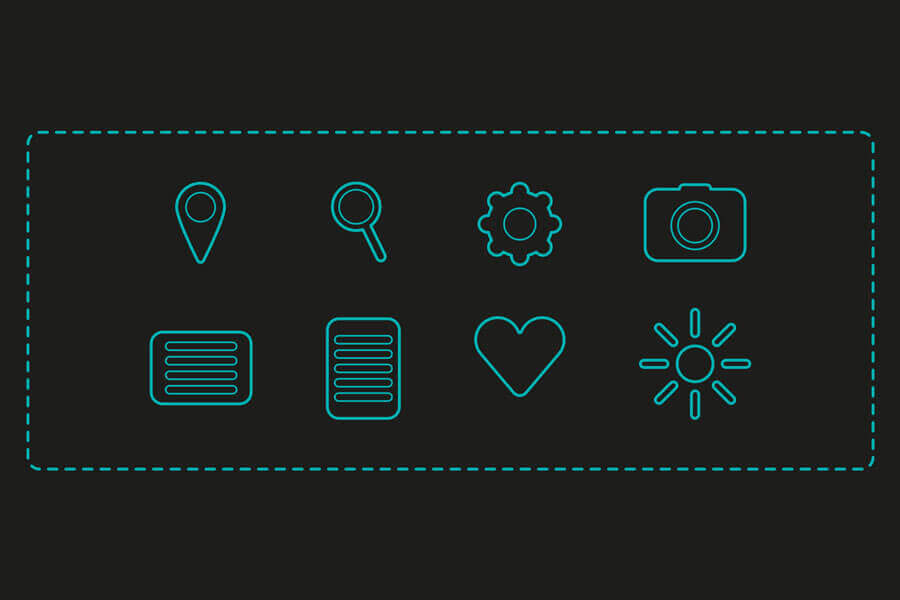 There are many tools you can use with Telegram bots for example: Currency rates, meteorological information, daily news and entertainment. Each is a successful example of bot. If you are a Telegram user and not tired of this app, Try different robots and find best of them for your need. If you read newspaper or watch TV for new, From now on you can use Telegram news bots, why? You can set the news category also you can sort the news by country, date and etc. If you are webmaster and need some tools for your job, There are many website tools as bots for example: Feed reader, Image optimizer for websites, shorten link maker and etc. You can see some useful Telegram tool bots below: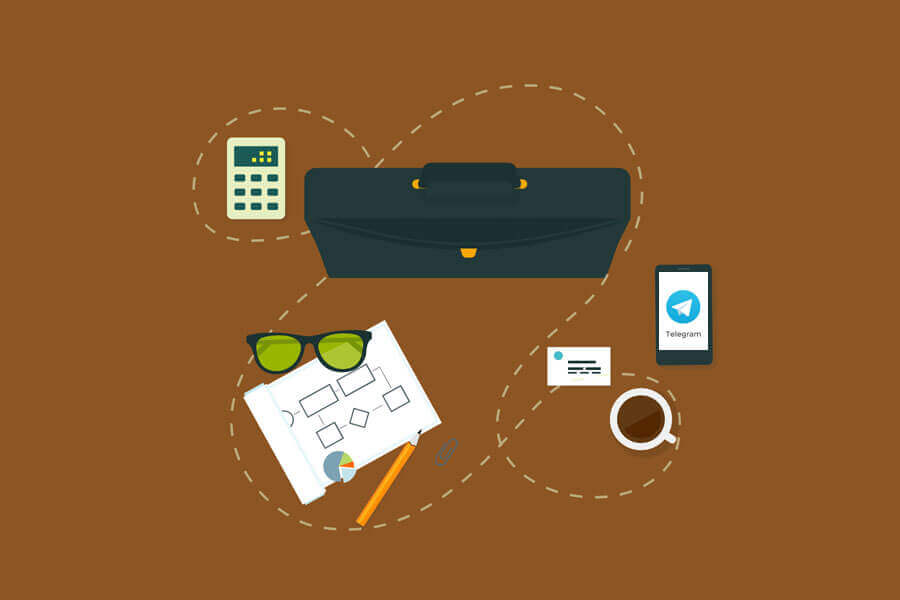 Introducing Your Business
Don't have an employee to introduce your business? Don't worry you can create a Telegram bot simply for introduce products to your customers! Online stores are always looking for more sales but sometimes they overlook the little things. Hope you enjoyed this article. Send us your comments. If you have question about telegram, send us your issue and we will write article and make video for you.