Telegram is a secure messenger but is it really true? according to remarks of pavel durov speech, it's safest messenger that ever created also more secure than WhatsApp! Telegram has more than 200 million monthly active users. In addition to the beautiful appearance, Simple and practical to use, A topic that has attracted users, The claim is that the Telegram is safe. For this reason, it is not possible for other people to track users messages, But how true this is? Unfortunately, we have to say: The security that the Telegram campaign speaks of is different from what it actually is in reality! According to interviews with security and decryption specialists, The Telegram messenger has many security problems yet that has to be resolved in upcoming updates.
One of the most important problems with the Telegram is that it does not encrypt conversations by default also your information stored in Telegram database. Christopher Soghoian, Technology expert and analyst with political background in the American Civil Liberties Union said in an interview with Gizmodo website:
Telegram has many users who think they are communicating in an encrypted space, While it is not because they do not know they have to enable additional settings. Telegram messenger has made all that governments want. Would I prefer telegram use previous method that had use by the best messaging apps like WhatsApp and Signal? Certainly yes. But what if this method is not enabled by default ?!
There is no reason for your messages not to be encrypted by default on Telegram servers, Especially for such an application that has identified itself as a security priority. Contrary to the opinions of all cryptography and security professionals, Telegram has listed itself in the FAQ section as a more secure service better than WhatsApp. But in reality, despite all the scandal we have heard from WhatsApp, Telegram uses the safest encryption protocol available at the moment which encrypts all texts and calls.
Security experts said that the encryption technology used in Telegram has some security problems but it is much safer and faster than other messengers. The telegram has used its own encryption system and unique in its kind so can provide a lot of security for users worldwide.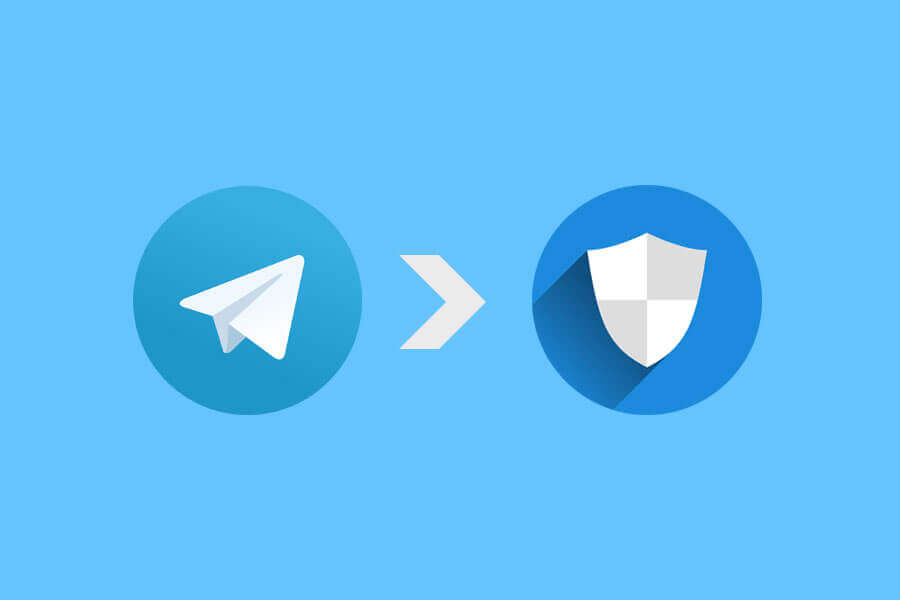 Telegram founder says legal access to its users information is very difficult because users information and content on channels, groups and personal conversations are stored encrypted on servers in different countries and only legal way to access users information is obtain courts order from several different countries. Telegram says it has not disclose any information so far but the reality is that like other internet companies it can secretly provide information to government agencies! in other word we can trust to this company but always be careful about your behavior on social media and virtual world is not 100% safe place. I suggest you to secure your Telegram account and protect it from hackers because protection of personal information is very important for everyone.